First Bus becomes UK's first bus operator to offer a consumer charging hub to help local Cornish community make switch to electric vehicles (EVs).
The new purpose-built site in Cornwall will be ready for customers later this summer.
Site provides 8 rapid charging points for public EVs that will fully charge a family car in under 30 minutes.
New facility is ideally placed on key tourist route into Cornwall.
First Bus invests £2.5m in solar power across 20 of its UK depots.
Over 6,000 Solar Photo Voltaic (PV) panels will be in place by mid-June.
The panels will generate more than 2 million kWh per year - enough to power 700 family homes.
This investment will help First Bus to become net zero and self-sustaining with on-site energy generation.
Latest news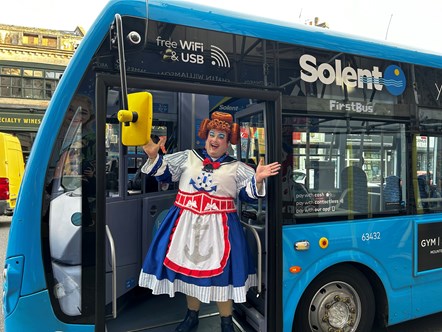 In time for panto season, local bus operator First Solent has teamed up with Portsmouth's Kings Theatre to offer a special '5 for £5' bus ticket for people heading to Hook: The Further Adventures of Peter Pan.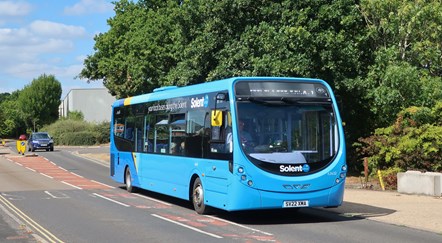 New tap on, tap off (TOTO) technology gives best value fares for customers
Contactless payments help personalise pricing based on usage
Daily/weekly price caps allow unlimited travel for a fixed price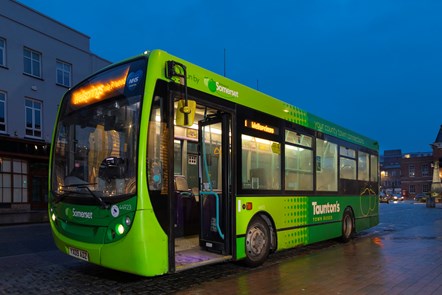 From Monday 27 November, changes to Buses of Somerset's timetables will further improve punctuality and reliability
Following customer feedback, earlier buses added to help locals get to work
Evening services extended on the 21 service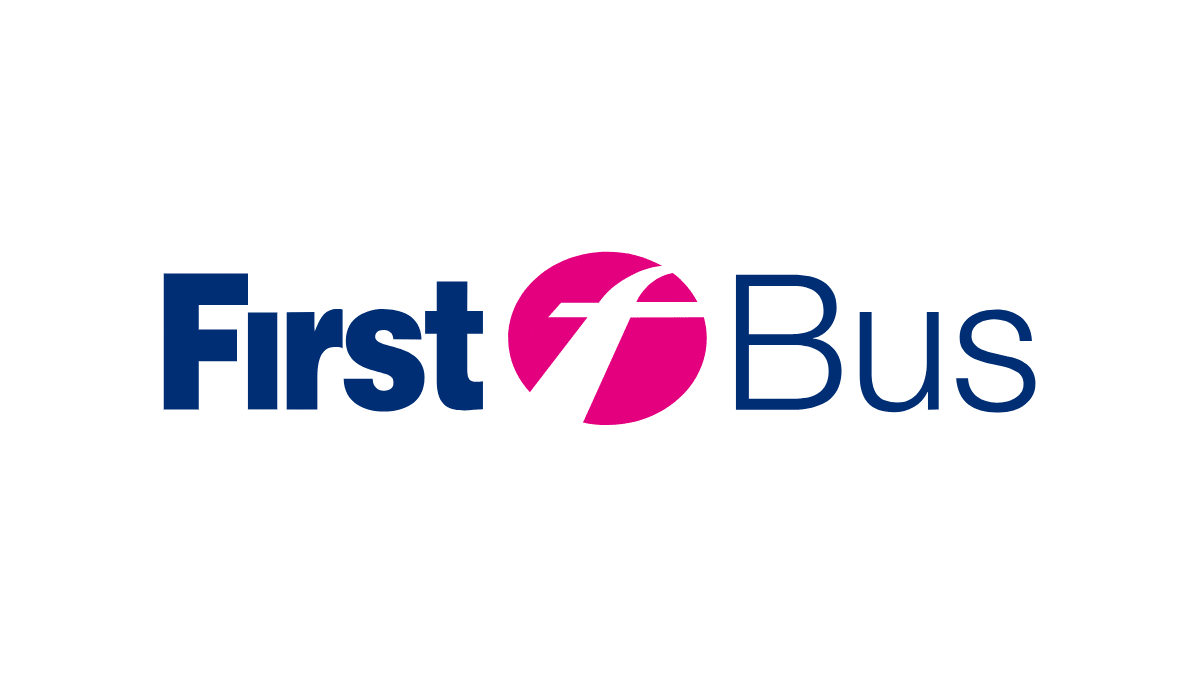 Tickets, travel times and other travel information for each of our operating regions.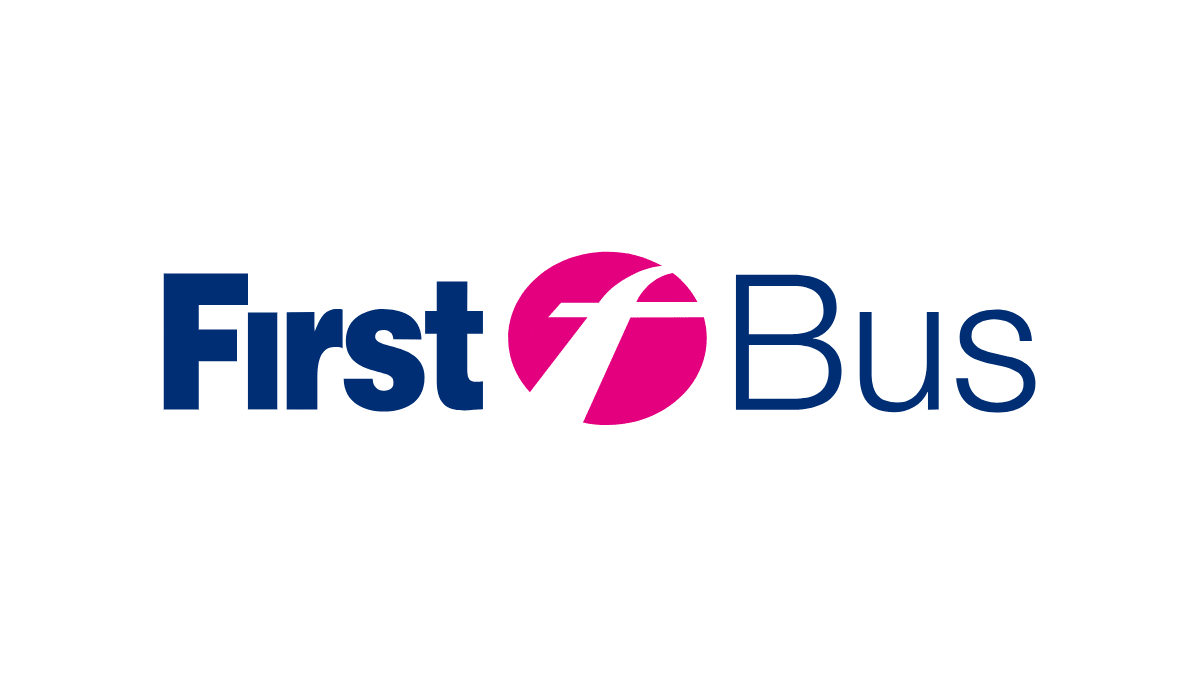 Visit our company site for further information.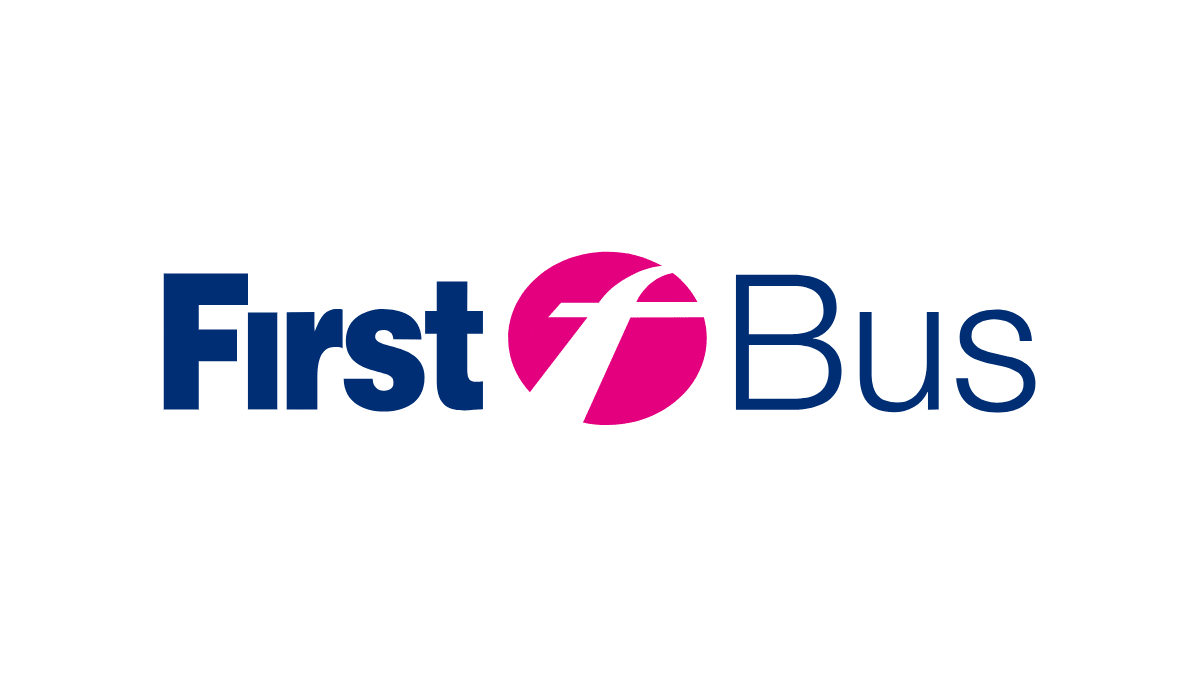 Get in touch with our communications team for media related support.